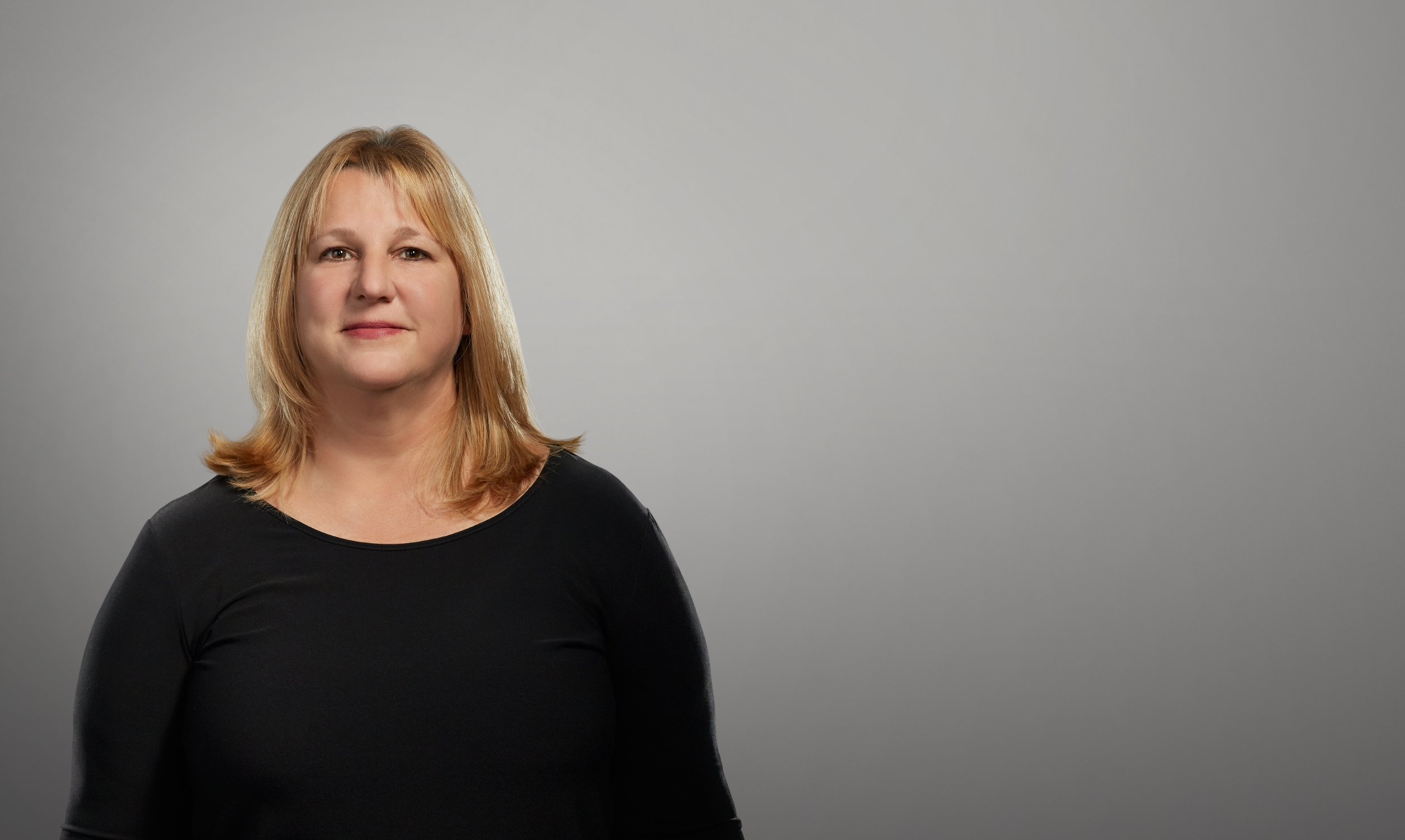 WHAT IS PERICARDITIS?
A diagnosis of pericarditis or recurrent pericarditis can come with more questions than answers. Whether you're experiencing your first episode (or flare) or suffering from recurrent episodes, this site may help uncover the answers you have been looking for.
We've worked closely with people from the pericarditis community to develop this destination for answers, education, and self-advocacy.