GET TO THE HEART OF PERICARDITIS
A diagnosis of pericarditis can come with more questions than answers. Whether you're experiencing your first flare or suffering from recurrent episodes, WhatIsPericarditis.com may help uncover the answers you have been looking for.
We've worked closely with people from the pericarditis community to develop this destination for answers, education, and self-advocacy.
What is Pericarditis?
Follow Vanessa's experience with pericarditis as she explains the disease and the effect it's had on her life.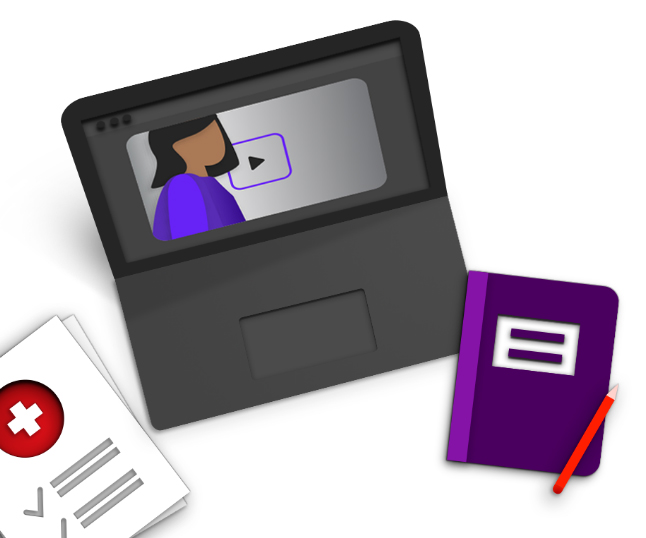 EXPLORE PERICARDITIS RESOURCES

 Doctor Discussion Guide

 Patient Stories

 Advocacy and Support Groups

 Myth vs Fact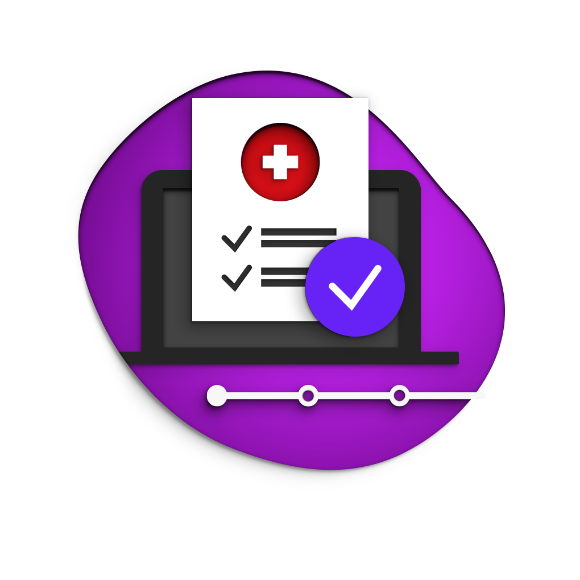 MAKE THE MOST OF YOUR DOCTOR VISITS
Download a guide to help facilitate productive conversations with your physician.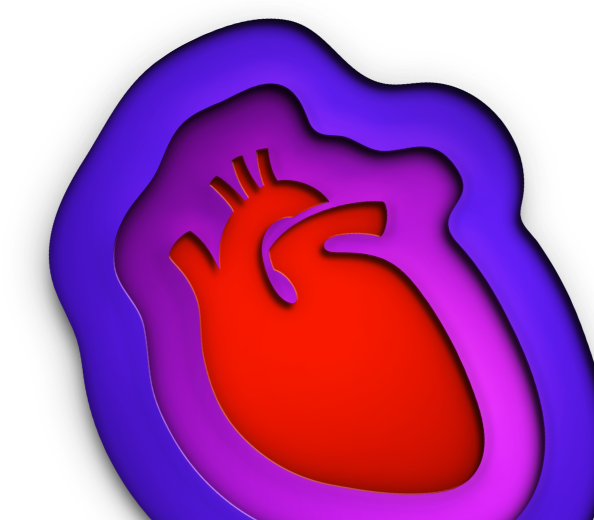 STAY UP TO DATE ON PERICARDITIS
As physicians and researchers expose more information on recurrent pericarditis, we'll keep you informed.