Increase your knowledge of pericarditis
Discover why it can recur, manage your disease, and be your own best advocate.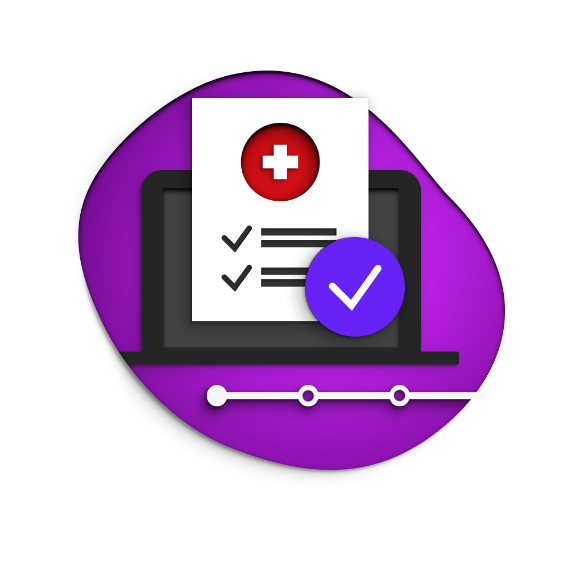 MAKE THE MOST OF YOUR DOCTOR VISITS
Be your own best advocate and speak up to get the care you need.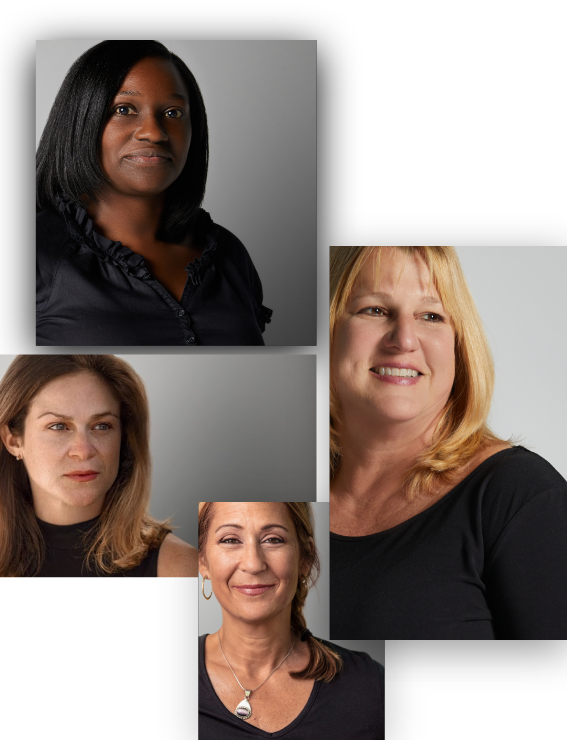 PERICARDITIS STORIES
Delve into the stories of individuals living with pericarditis. Hear their stories of diagnosis, management, and how they have learned to live with pericarditis.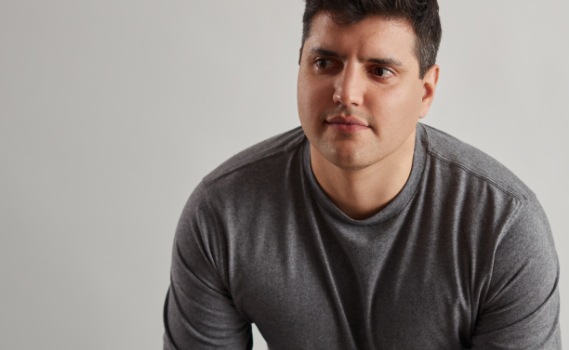 Real Takes
Hear from someone living with recurrent pericarditis who will answer questions that might be on your mind.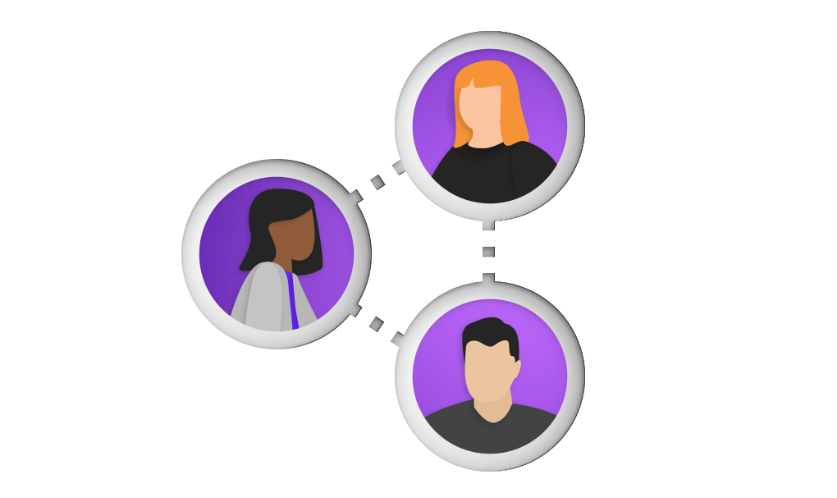 ADVOCACY AND SUPPORT GROUPS
As awareness of pericarditis grows, so does the number of groups and websites that support the pericarditis community. 
While Kiniksa may provide funding to one or more of these institutions, Kiniksa neither endorses nor is responsible for the content of any of the listed websites or the services provided by these organizations. This is not a complete list of available websites.
If you have pericarditis, you are not alone. Many people have found valuable information and support on social media communities dedicated to serving those living with pericarditis.
The Pericarditis Alliance is dedicated to the management and treatment of pericardial disease through research, education, and support for patients and healthcare providers. Learn more.

The Autoinflammatory Alliance is dedicated to promoting awareness, proper diagnosis and treatment, and improved care for people with autoinflammatory diseases. Learn more.

The Myocarditis Foundation provides resources for patients, their families, healthcare professionals, and researchers alike affected by Myocarditis and Pericarditis. Learn more.

NORD is a patient advocacy organization dedicated to individuals with rare diseases and the organizations that serve them. Learn more.
MYTH VS FACT
There can be a lot of uncertainty surrounding pericarditis. Get to the heart of some of the popular misconceptions.
PERICARDITIS OVERVIEW
MYTH
Everyone experiences the same type of pericarditis.
PERICARDITIS OVERVIEW
FACT
Not all types of pericarditis are the same. Some people experience an acute episode of pericarditis. Others may have recurrent or chronic pericarditis.
RECURRENT PERICARDITIS
MYTH
Recurrent pericarditis is defined as a series of acute episodes.
RECURRENT PERICARDITIS
FACT
Recurrent pericarditis is a specific type of pericarditis driven by "autoinflammation."
MANAGEMENT & TREATMENT
MYTH
Pain is the only impact of recurrent pericarditis.
MANAGEMENT & TREATMENT
FACT
Recurrent pericarditis can impose significant physical, emotional, and financial effects on people with pericarditis.
SELF-ADVOCACY
MYTH
It's just depression or anxiety.
SELF-ADVOCACY
FACT
You know better.
And continued conversations, backed by the knowledge you've gained, may encourage your physician to really listen.