RECURRENT PERICARDITIS IS DRIVEN BY "AUTOINFLAMMATION"
"Autoinflammation" is an abnormal form of inflammation that happens automatically or continuously due to a process within the body, not from external causes. In recurrent pericarditis, the repeat flares are caused by autoinflammation that attacks the pericardium.
AUTO
"Auto" means both "self" and "automatic"
INFLAMMATION
"Inflammation" is the painful swelling that happens as the body's natural response to injury or infection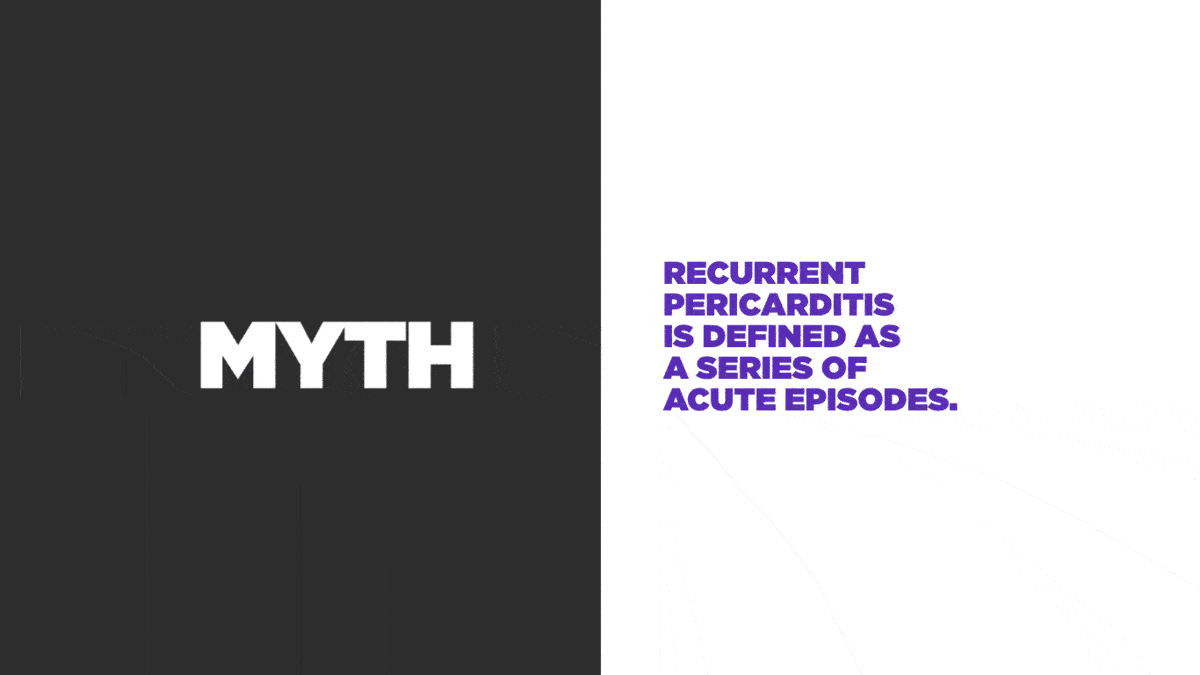 THE CAUSE OF AUTOINFLAMMATION

Within the body, there are small proteins that signal and control other cells. These are called cytokines.

A specific group of cytokines, called interleukins (or IL-1), are responsible for a number of body functions, including inflammation. Here is what happens: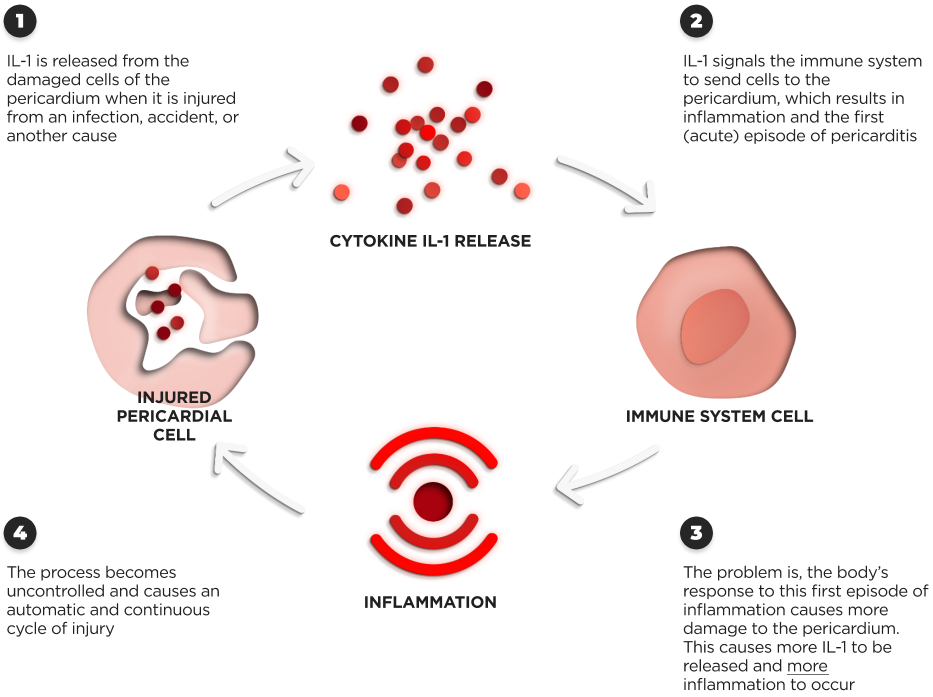 "It's like a badly scraped knee. It just needs to rest and heal. And until it rests and heals, it doesn't let you do anything."
UP TO
30%

OF INDIVIDUALS WITH PERICARDITIS WILL DEVELOP RECURRENT PERICARDITIS WITHIN 1 YEAR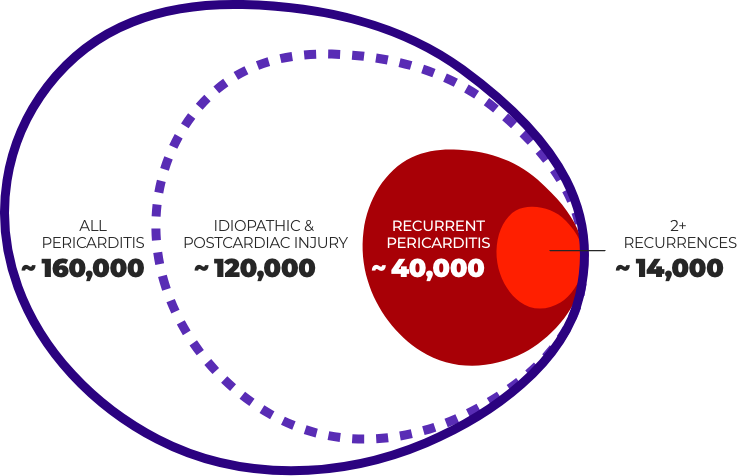 ---
Overall, there are approximately 160,000 individuals in the United States who experience pericarditis each year.
---
Of these, approximately 120,000 are thought to have pericarditis due to cardiac injury or an unknown cause (idiopathic).
---
Up to 30% of these people (up to 40,000 individuals) see a doctor for recurrent pericarditis each year.
In all, it is estimated that there are around 14,000 individuals with at least 2 recurrences.
Research shows that recurrent pericarditis impacts men and women of different ages, racial groups, and economic levels.
LEARN FROM PEOPLE LIVING WITH PERICARDITIS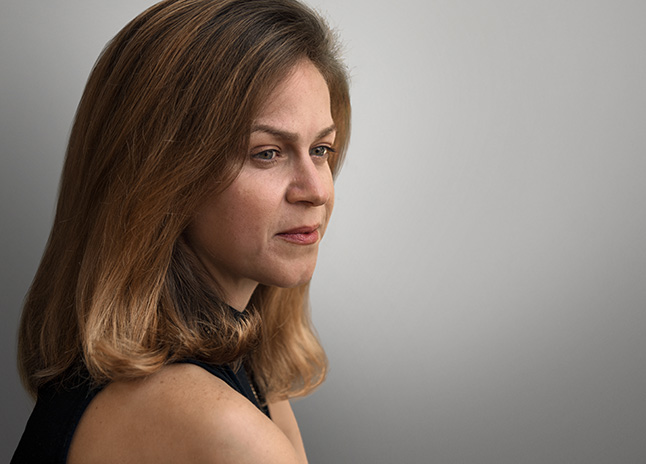 Up to 30% of individuals with pericarditis will develop recurrent pericarditis within 1 year. Meet some of those people and hear how recurrence has affected their lives.

When the pain and pressure of pericarditis returns, some individuals report that it affects their emotions and quality of life. See what it was like for some individuals when pericarditis recurred.
It's almost like we just rolled everything up under one bucket, instead of really looking at these recurrent episodes as a stand-alone diagnosis.
Jill, 50
A wife, mother, educator, and—after a heart procedure—a woman with pericarditis. See how Jill dealt with the initial onset of pericarditis symptoms.
Watch her story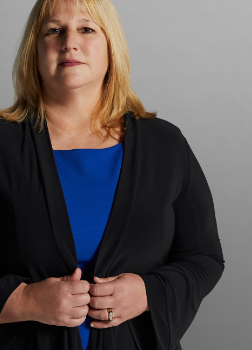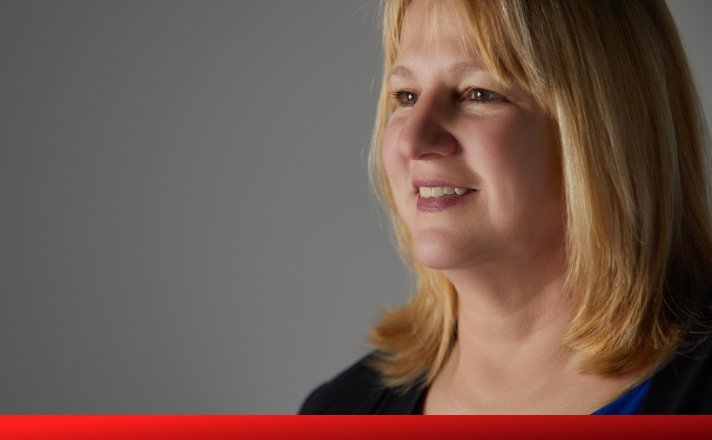 Nobody talked to me about having it ever again.
Vanessa, 34
Continuing pain and being dismissed as dehydrated or anxious feeds Vanessa's frustration with her physician's inability to diagnose her recurrent pericarditis
Watch her story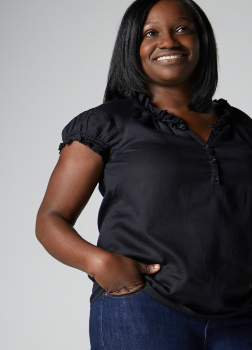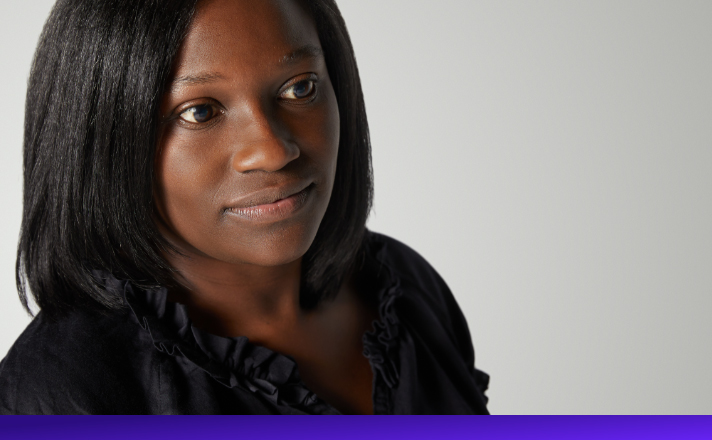 Anna, 36
After 25 years of acute pericarditis episodes, Anna hears something she's never heard before—"You have recurrent pericarditis."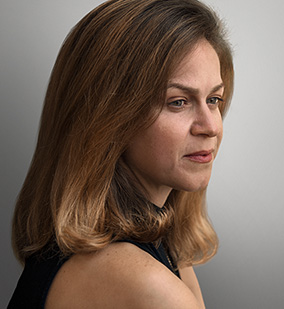 I knew that it hurt to breathe. And at age 11, you know it shouldn't hurt to breathe.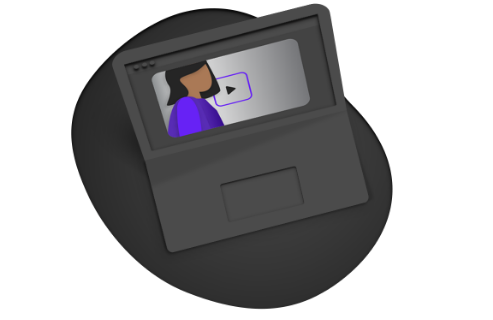 See more stories
Hear and see the full stories from others who have experienced the pain, frustration, and fallout from recurrent pericarditis.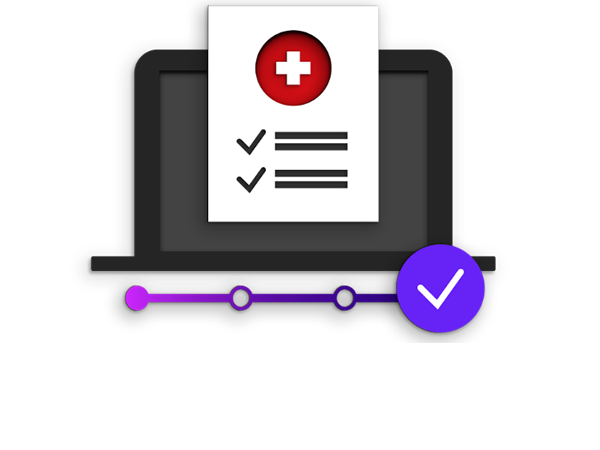 MAKE THE MOST OF YOUR DOCTOR VISITS
Download a guide to help facilitate productive conversations with your physician.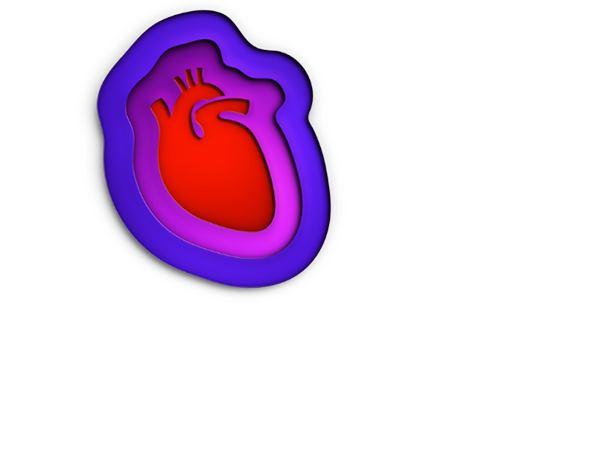 STAY UP TO DATE ON PERICARDITIS
We'll keep you informed as physicians and researchers learn more about recurrent pericarditis.