BE YOUR OWN BEST ADVOCATE. SPEAK UP TO GET THE CARE YOU NEED.

When seeking care for recurrent pericarditis, it is important to educate yourself about the disease and be part of the conversation. You have important information to offer about your condition. Sharing it with your doctor will help them provide you with the best care possible.
I want answers, and I want to understand, and I want to not be dismissed like this.
Get the most from your appointment
Download your Doctor Discussion Guide. This printable guide includes space for you to record information before your visit and to write down answers to the questions you ask your doctor. It also features a symptoms worksheet for you to log your symptoms, their duration, what you were doing when they occurred, etc. Print it, fill it out, and take it with you to your visit.
Prepare for your visit. Given that recurrent pericarditis is a rare disorder, it's possible that your doctor may not be familiar with your symptoms and treatment options. That's why it's important to plan in advance so you can get the most out of your visit. Even if you're seeing a specialist, be sure to come prepared so you can ask the right questions to receive the best possible care.
Set appointment goals. What do you need to discuss with your doctor? This could include your symptoms and recurrences, your medications, how you feel, how your daily activities are affected by pericarditis, or questions about your diet and exercise
Document the symptoms you have been experiencing. Print this Doctor Discussion Guide and use it to help explain your symptoms. Have you had a recurrence since your last appointment? Have you experienced any new, persistent, or worsening symptoms?
Make a list of key medical information or keep a personal medical record. It can help to keep an updated personal medical record. This record can include a list of any health events you've had, results of past medical tests, and any prescription or over-the-counter medicines you're taking. This can be especially helpful if you move to a new place or change doctors.
Think about your questions. Start with the list included in this guide and think about any additional questions that you want to discuss with your doctor.
Take notes and/or record the appointment. Use this Doctor Discussion Guide or a notebook to keep track of your doctor's answers and recommendations. Ask your doctor if you can record the appointment using your phone so you can reference it later. You can also bring a friend or family member with you to help you advocate, take notes, and ask questions.
Speak up. You are your best advocate. If you don't understand a test result or something your doctor says, ask them to explain it in more detail. It's ok to ask for specific tests or to see a specialist, such as a cardiologist, for a consultation.
Ask for a treatment plan. Managing recurrent pericarditis is an ongoing process. Ask your doctor about treatment options and ways to manage your disease. It's important to partner with your doctor to develop a personalized treatment plan that works for you.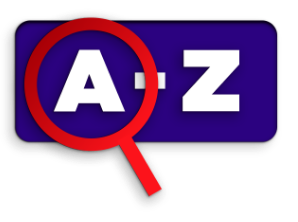 LEARN THE LANGUAGE
Explore our glossary of pericarditis terms to increase your knowledge and strengthen the quality of discussion with your care team.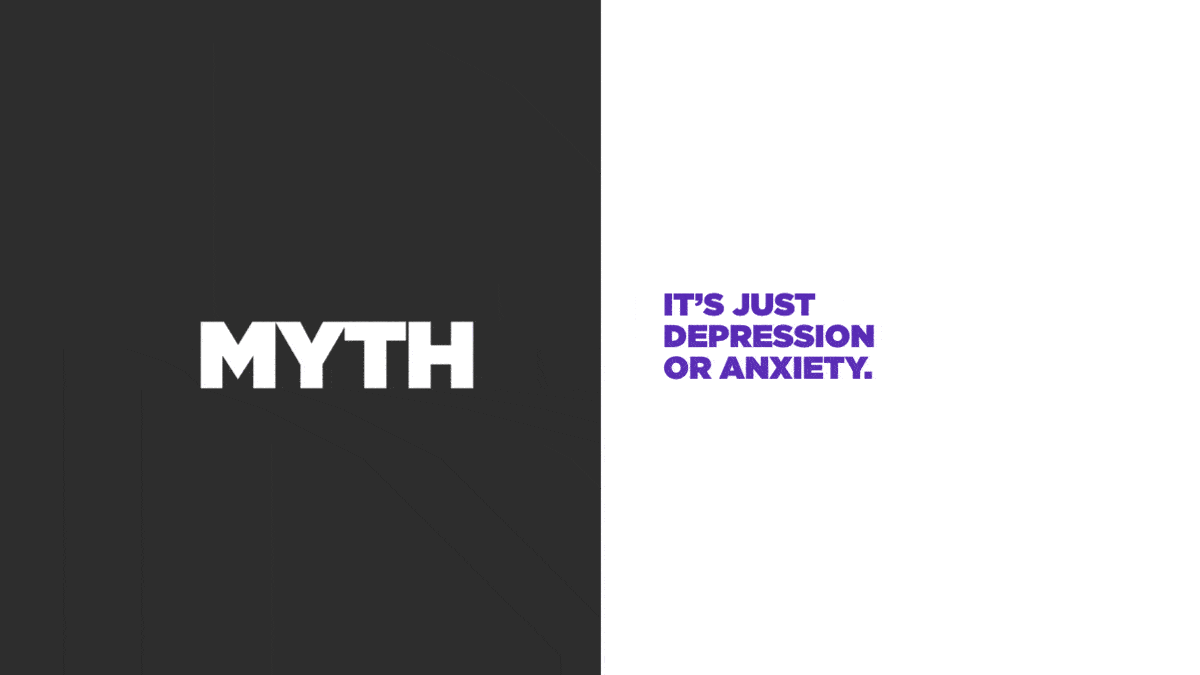 HELP OTHERS UNDERSTAND WHAT YOU ARE GOING THROUGH
Simply because the condition doesn't make you look unwell on the outside, family, friends, coworkers, and employers may not understand how debilitating pericarditis can be. Here are some steps you can take to help them understand:
LEARN FROM PEOPLE LIVING WITH PERICARDITIS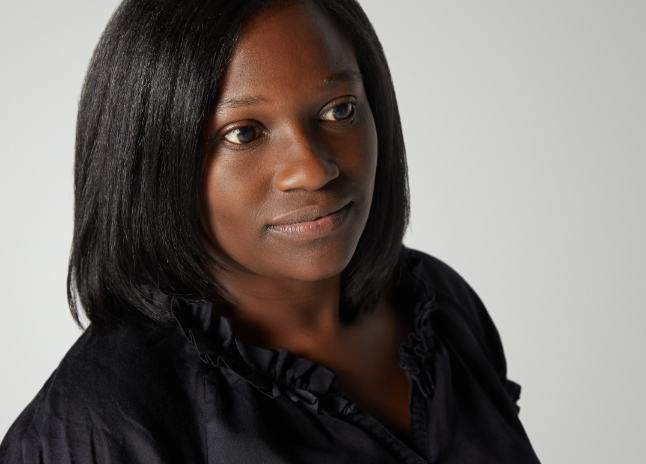 The most powerful tool you have to battle pericarditis is knowledge. See how patients are developing their voices so they can have clear, effective conversations about pericarditis.

You are your own strongest advocate. See how people living with pericarditis are using their knowledge and experience to help their physicians better understand their situations.
If you're seeing a doctor, and you're trying to get your diagnosis, you have to let them know you're serious. You have to let them know it's your body and what you want them to do.
Jill, 50
Jill wasn't going to rely on others to feed her information on her disease. She took to the internet to find what she could in order to increase her chances of getting the most effective treatment. 
Watch her story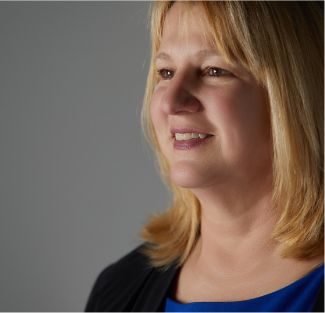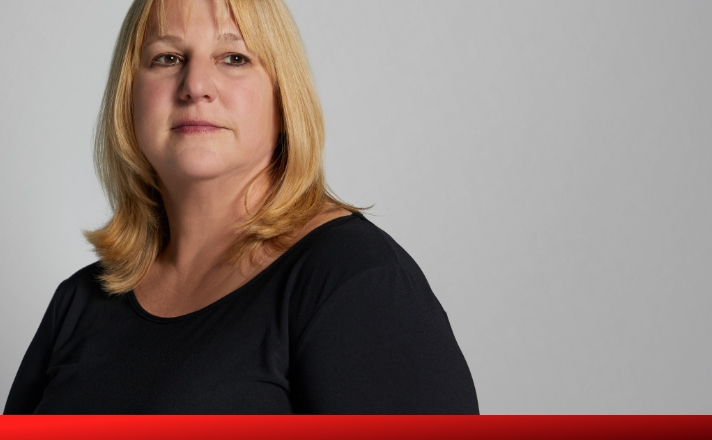 I started to research because I wasn't getting enough information to satisfy me and I wanted it to go away.
Vanessa, 34
Vanessa's treatment plan includes powerful medication, lots of rest, and direct conversations with her physicians to make sure they hear what she has to say.
Watch her story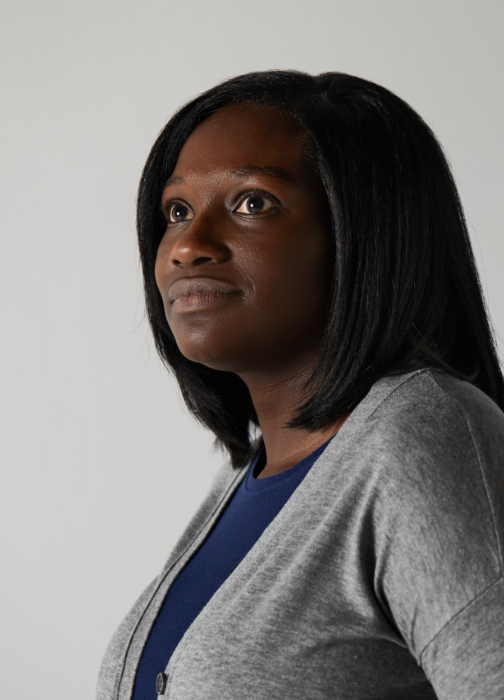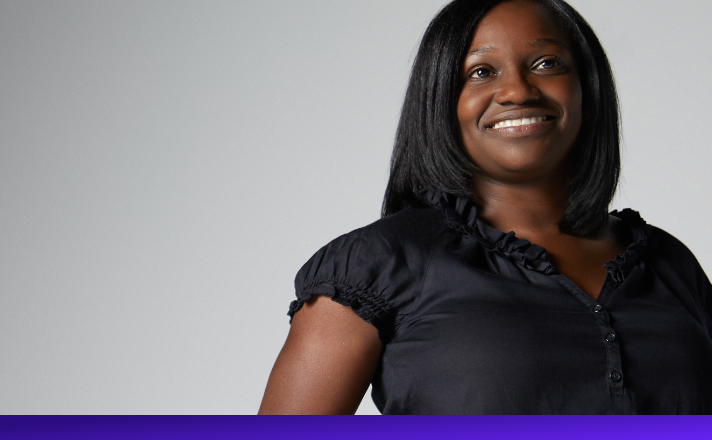 I just told them they needed to sit here, listen to me, and actually write down what I'm saying.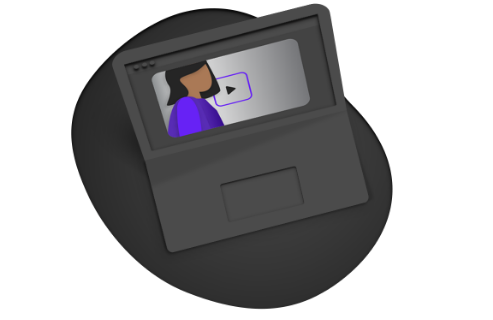 See more stories
Hear and see the full stories from others who have experienced the pain, frustration, and fallout from recurrent pericarditis.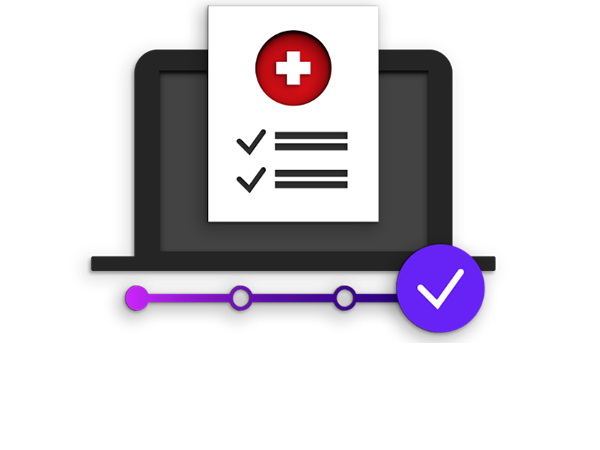 MAKE THE MOST OF YOUR DOCTOR VISITS
Download a guide to help facilitate productive conversations with your physician.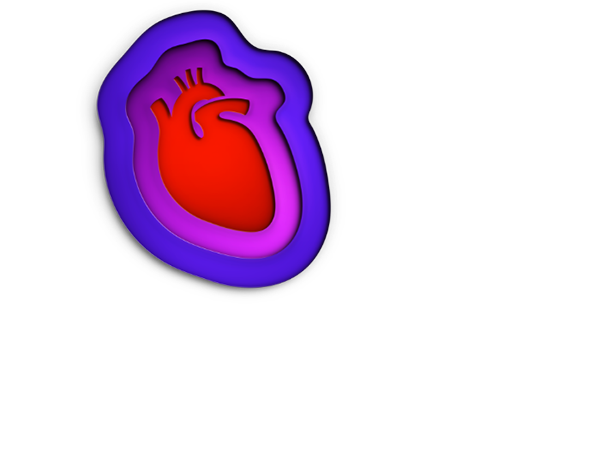 STAY UP TO DATE ON PERICARDITIS
We'll keep you informed as physicians and researchers learn more about recurrent pericarditis.