PERICARDITIS IS AN INFLAMMATION OF THE PERICARDIUM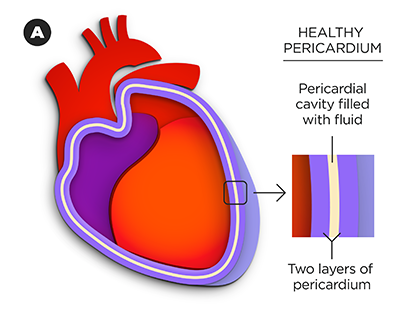 The pericardium is a fluid-filled sac that wraps around the heart and expands and contracts as it beats.
Think of the pericardium as a water balloon that protects the heart by cushioning it from other organs in the chest, such as the lungs, the diaphragm (breathing muscle), and the trachea (windpipe).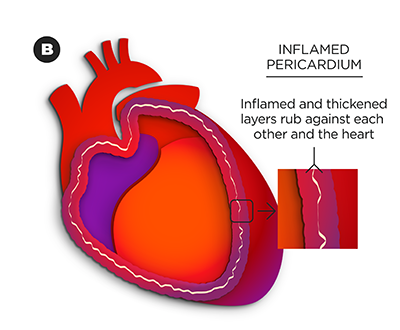 When the pericardium is inflamed, it becomes thicker than usual. This causes the heart to rub against the pericardium, which causes chest pain.
This event is commonly described as an episode or flare.
The pain caused by pericarditis occurs near the heart, just left of the breastbone. In some cases this pain occurs suddenly, while in others it comes on more gradually. Either way, it can be a debilitating condition.
So pericarditis occurs when the pericardium becomes inflamed (swollen) or irritated.
It felt like an elephant was sitting on my chest.
THE MOST COMMON SYMPTOM OF PERICARDITIS IS
CHEST PAIN

THAT FEELS WORSE WHEN BREATHING IN OR LYING DOWN
---
If you experience chest pain of any kind and have not been diagnosed with pericarditis, you should seek immediate medical help.
I knew something was wrong. I couldn't lie flat in the bed. And every time I took a deep breath, I felt like somebody was stabbing me with an ice pick.
OFTEN THE FIRST (ACUTE) EPISODE OF PERICARDITIS IS DUE TO AN UNKNOWN CAUSE.
THIS IS CALLED "
IDIOPATHIC PERICARDITIS

"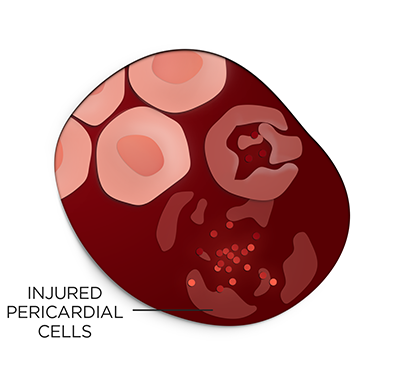 An acute episode of pericarditis may also happen for other reasons, including:
Not all types of pericarditis are the same
There are different categories of pericarditis, depending on the severity of symptoms and how long they last.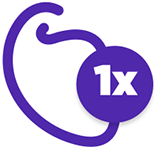 Acute Pericarditis
This is the first pericarditis episode (or flare). It will often go away completely after treatment.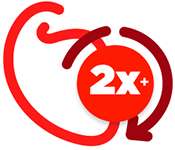 Recurrent Pericarditis
Repeat pericarditis episodes during which symptoms last for a few days or weeks, go away for a period of time greater than 4 to 6 weeks, and then return again.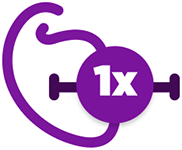 Chronic Pericarditis
A pericarditis episode that lasts for more than 3 months.
I saw a pulmonologist, a rheumatologist, everybody you can think of.
How pericarditis is diagnosed
Physicians use specific methods to determine if you are experiencing an episode of pericarditis.
LEARN FROM PEOPLE LIVING WITH PERICARDITIS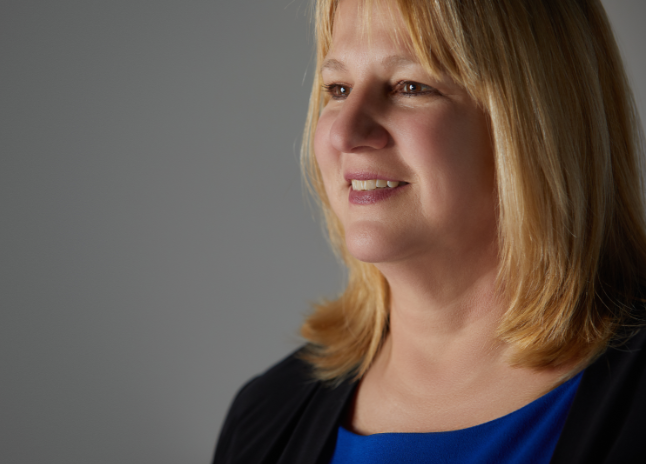 Get to know individuals just like you who have experienced the fear and frustration of finding themselves the victim of pericarditis.

The discomfort and uncertainty that comes with the initial symptoms of pericarditis can be overwhelming. See how people like you describe their acute episodes and their paths to a recurrent pericarditis diagnosis.
They didn't tell me much about pericarditis other than there was inflammation around my heart, and I had a sac with fluid in it.
Vanessa, 34
Her active life took an unexpected and unusual turn at an early age, causing her doctors to focus their diagnostic efforts on other areas besides Vanessa's heart.
Watch her story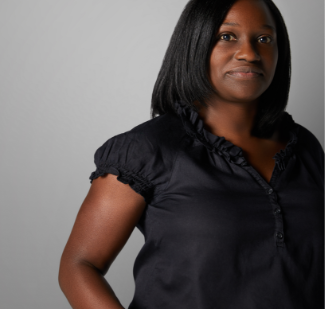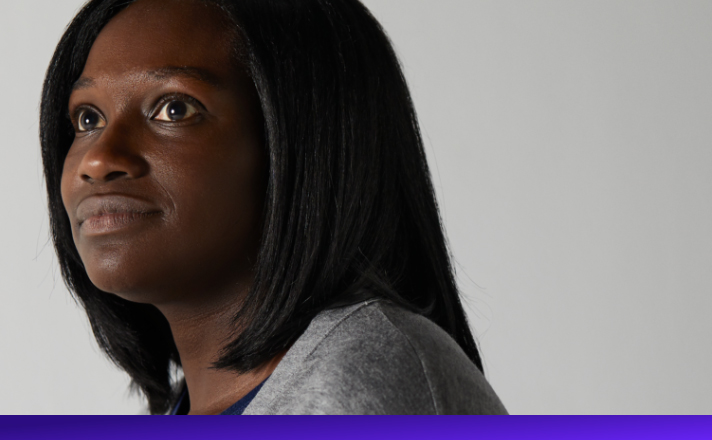 Vanessa - Symptoms & Diagnosis
Jill, 50
Though the pain was different the second time around, Jill knew something was wrong and dreaded that there was a  chance pericarditis had returned.
Watch her story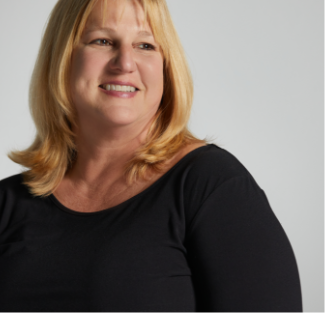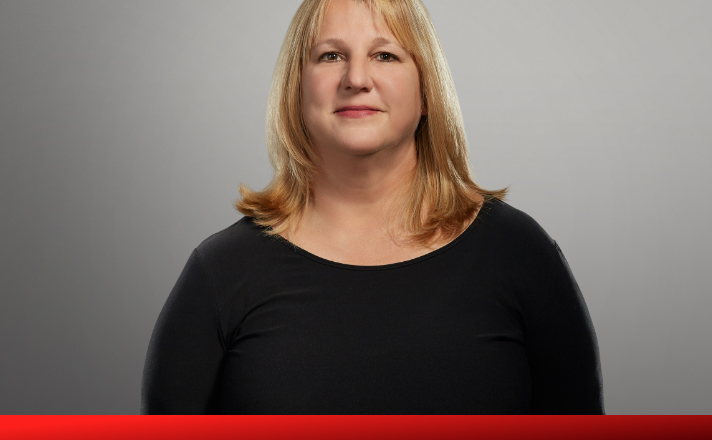 Dona, 51
An unusual event sends a concerned Dona to the ER where she learns that she's not having a stroke—she's in cardiac tamponade.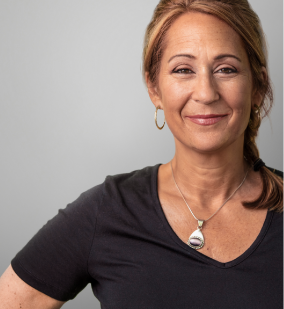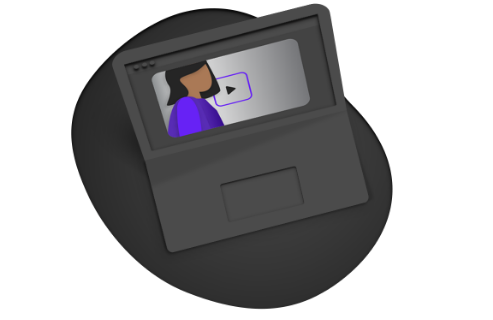 See more stories
Hear and see the full stories from others who have experienced the pain, frustration, and fallout from recurrent pericarditis.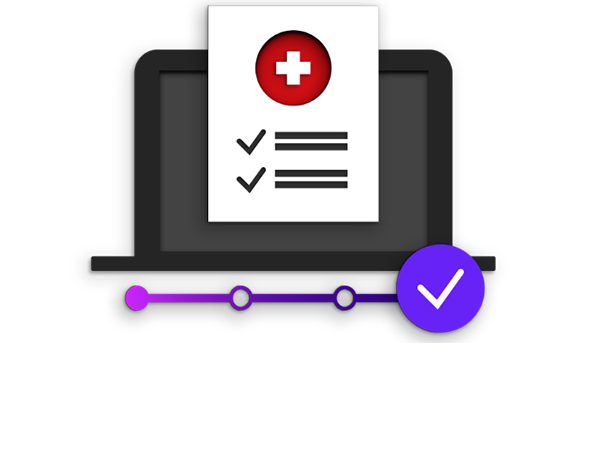 MAKE THE MOST OF YOUR DOCTOR VISITS
Download a guide to help facilitate productive conversations with your physician.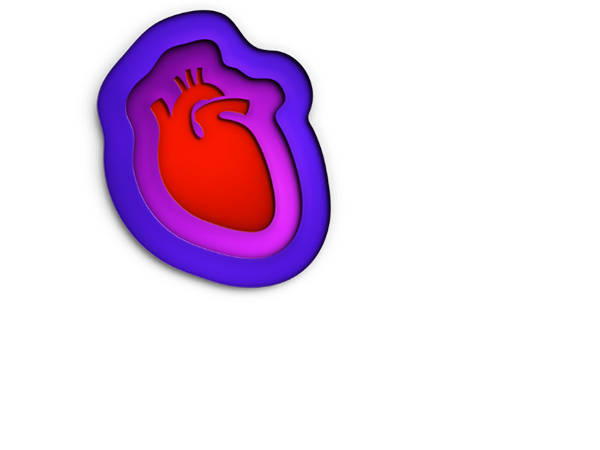 STAY UP TO DATE ON PERICARDITIS
We'll keep you informed as physicians and researchers learn more about recurrent pericarditis.